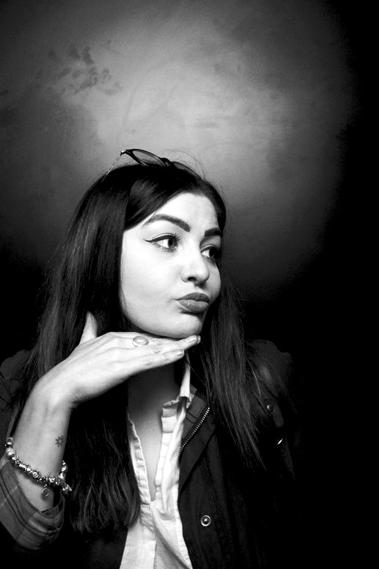 About me
I'm Angharad Thomas (also known as Annie to those who can't pronounce my name!)
I'm a Pembrokeshire based documentary wedding and portrait photographer. I love people (and dogs, especially dogs). Capturing personalities, emotions and real raw moments is what I do. My style of photography is natural and although I of course do the formal groups/posed shots, I think it's those in-between moments that are just as important to preserve. I'm a bit of a romantic/totally wear my heart on my sleeve which I think is why I fell in love with the wedding industry, it's not uncommon to see my eyeliner down my face during speeches.
Although I'm Pembrokeshire based I do travel anywhere in the UK or abroad to photograph weddings. Getting to see and experience new places and people is one of the best parts of my job, I've shot weddings from Tenby to Southampton to Mexico! To see what packages I offer and my pricing click here.
I fell in love with photography itself at aged 14, I saved all the money from my part time cafe job and bought my first DSLR. I began doing photoshoots on my local beach for £10, I was 'the girl with the camera' in year 9/10/11. Super cool. I officially started my business at the young age of 16, knowing it was exactly what I was supposed to do with my life. I completed my A levels and went on to study BA (hons) Fashion Photography at Falmouth University. I got to learn my craft surrounded by the Cornish coastline which was home from home. Although I dabbled in the fashion industry working at LFW, GFW & shooting some rather famous faces, I knew Pembrokeshire was where I belonged. I have been an established full time wedding photographer for 11 years and alongside my fabulous job I am also a student midwife (I know, life is a tad busy).
If you're still reading and want to know some pointless/boring facts about me here you go;
I have two dogs called Archie & Teddy, I'm obsessed with them, I love prosecco, I love tea (2 sugars - i know, don't judge me), I have a lovely partner called Cai, I am currently renovating my first home, it's stressful (I love it really), I'm very dyslexic so this is all probably spelt wrong, i'm also dyspraxic and have been known to break a few glasses/vases/curtain poles on a wedding day, it took me 5 times to pass my driving test, I love escape to the country, I am a clean freak, I love a list, If I could eat one food for the rest of my life it would be hummous.
Anyway, thats enough about me!